Everybody can learn to draw – even I could
This tutorial is less about words, more about visual elements and how to draw.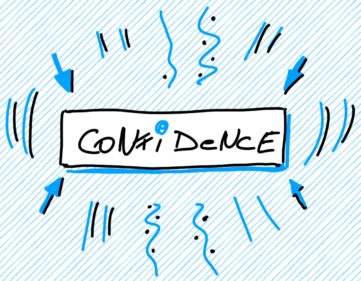 To give you some confidence... is getting bigger ...: already in grammar school I got the worst grades for my handwriting, not to talk about my drawing skills. Yes you can!
Anyway, I like you to understand where I and this comes from – you might discover similarities …
A couple of years ago I realized, even when I talked to I often had a piece of paper in front of me and something ended somehow on there. Often I couldn't read it myself or wasn't able to tell what I tried to draw. This continued even to moments, when I did the same violence to flip charts – only useless results.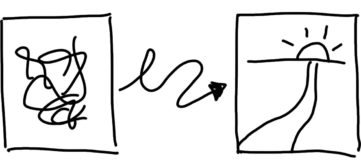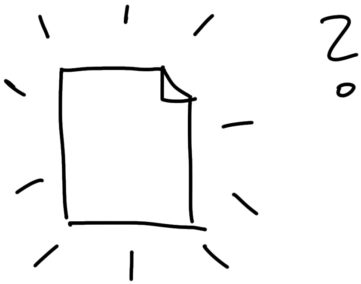 Seeing some brilliant layouts on flipcharts made me think: is this not something you could learn – at least a bit? That was the moment when I stumbled over some books and seminars to work my way into creating something, at least a bit, useful. It turned out to be a lot of fun, so it became a habit in my daily life. I feel everybody should have an easy and fast access to communicate and make others understand better.
Rock this drawing tutorial!
I created this tutorial with the goal to ease the entry into sketch noting for people like me a couple of years ago. It will make written documentation a lot more fun for everyone – the creator and the viewer. Additionally communication will become a lot more effective.
The best reward for me would be: if you take this, pick whatever you feel will help you and then not use it anymore, because you became too good to use it (maybe you take another look once in a while and think of me).
The different steps in the book build up onto each other. So every step in the book will be useful in itself (I hope 🤞). You could consume step one, use it and never return. There is no need to work through everything
Alright, let's go.
---
Do you like this page?
This is work in progress, if you have further wishes, please leave a comment below.
---